64th plenary, Jersey, May 2023
The 64th plenary of the British Irish Parliamentary Assembly was held in the Radisson Waterfront Hotel, St. Helier, Jersey, from 14 - 16 May 2023.
There was an opening address at the plenary by Timothy Le Cocq KC, Bailiff of Jersey and President of the States Assembly.
Deputy Kristina Moore, Chief Minister of Jersey, addresssed the Assembly on Monday morning.
Other speakers at the 64th plenary included:
Jennifer Carroll MacNeill TD, Minister of State, Department of Finance, Government of Ireland,
Deputy Kirsten Morel, Minister for Economic Development, Tourism, Sport and Culture, Government of Jersey
Rt Hon Steve Baker MP, UK Minister of State for Northern Ireland
Deputy Jonathan Renouf, Minister for the Environment, Government of Jersey
An account of the speeches and contributions at the 64th plenary is available here.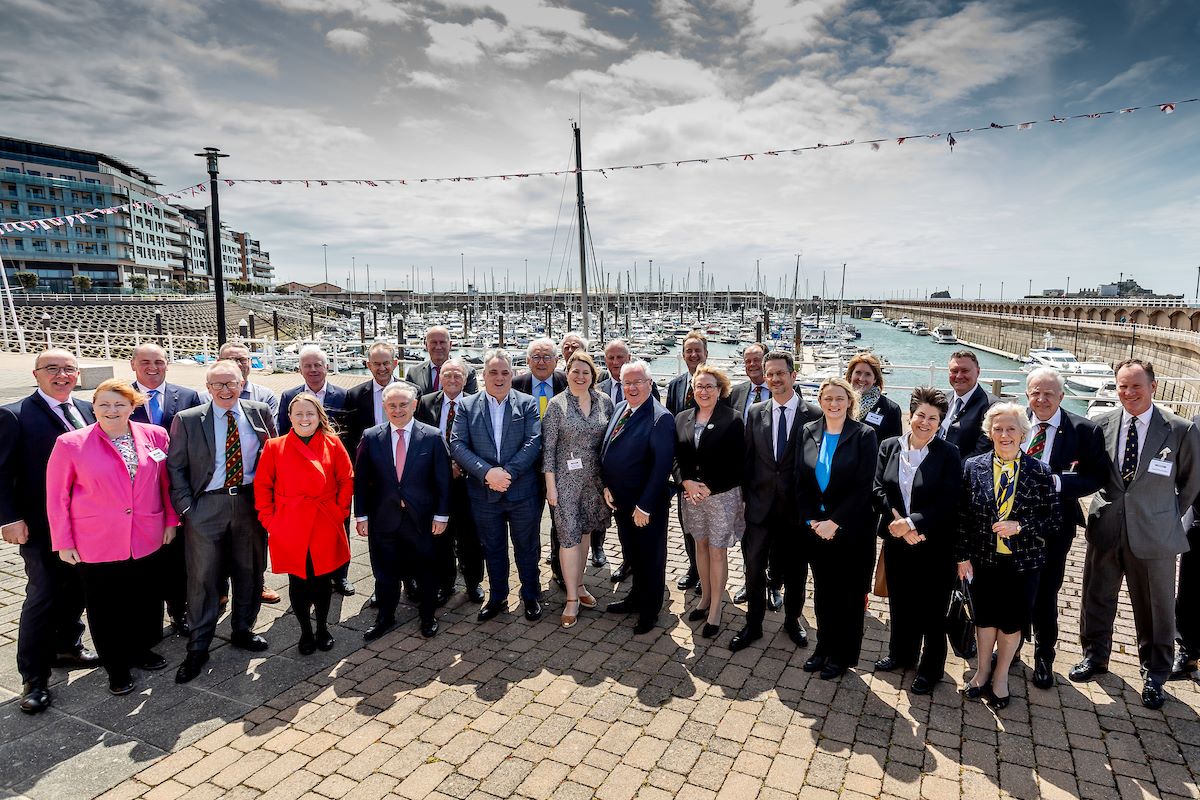 BIPA Members