Plenary Sessions
We meet in plenary session twice yearly, alternating between venues in Britain and Ireland. Each plenary lasts one and a half days and is overseen by the two Co-Chairs.
Our members sit in alphabetical order rather than as delegations of their respective legislatures, and national representation is only relevant for the purposes of the quorum and the tabling of certain motions and amendments.
The parliaments, regional assemblies and devolved institutions represented share a common tradition and style of debate, and these common roots are reflected in the way the Assembly operates.
The most recent plenary session was held in Warwickshire in October 2019.
Due to the pandemic and public health situation the planned plenary session due in Ireland in 2020 had to be cancelled and for similar reasons the UK plenary session in October 2020 had to be cancelled.
Delegates to the 42nd plenary of the British Irish Parliamentary Assembly at the Rochestown Park Hotel, Cork, 13-14 June 2011
Delegates to the 41st plenary of the British Irish Parliamentary Assembly, at the Villa Marina, Isle of Man, 22-23 November 2010
Delegates to the 47th plenary of the British Irish Parliamentary Assembly, in London on 21 and 22 October 2013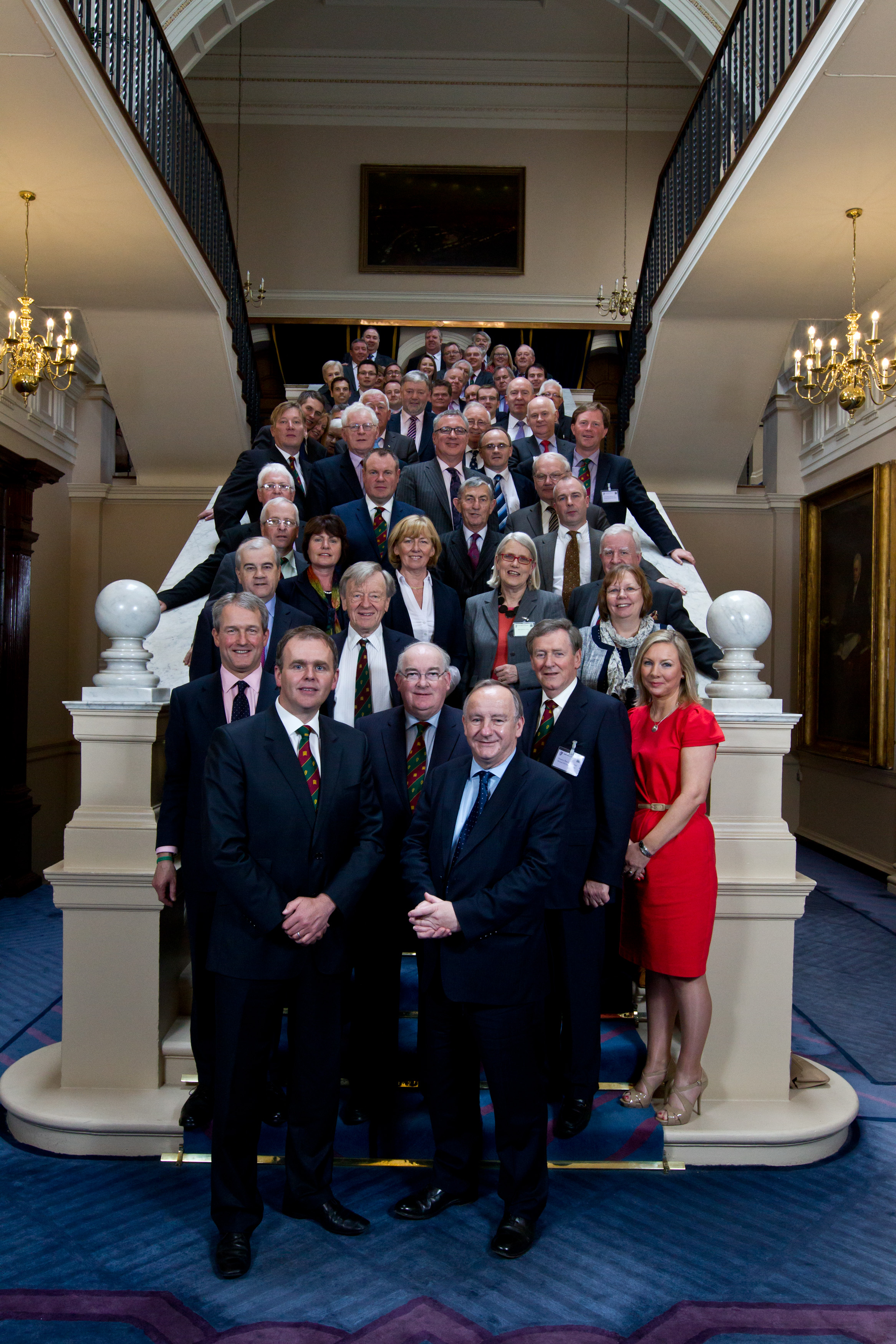 Delegates to the 44th plenary of the British Irish Parliamentary Assembly, Seanad Chamber, Leinster House, Dublin, 15-16 May 2012
Delegates to the 43rd plenary of the British Irish Parliamentary Assembly, Grand Hotel, Brighton, 24-25 October 2011
Delegates to the 45th plenary of the British Irish Parliamentary Assembly, Glasgow, 22-23 October 2012